BetterHelp is a popular online therapy platform that is widely used all around the world for its excellent mental help services.
You can significantly benefit from having access to the qualified therapists on offer with BetterHelp, but if you feel that you no longer need to sign up for their services, then you may feel ready to cancel your subscription.
However, it can be tricky to find out how to cancel your BetterHelp subscription.
If you are stuck trying to cancel your BetterHelp subscription and need help, then this is the place for you.
We will cover different ways you can cancel your BetterHelp subscription. This way, you can stop your payments and erase your information from BetterHelp's database.
So, check out the information below!
How To Cancel Your BetterHelp Membership?
If you are already a BetterHelp client and currently receiving therapy from their services, then this is the method to cancel your membership through your account.

It's a very simple process as an option is available in your account settings.
To cancel your BetterHelp membership, you first need to head into your account. From the menu option, select the My Account button or the Account Settings button (the difference varies from country to country).
From the options in the settings menu, you should be able to find the Payment settings.
Select this option to take you to another page, and from that list of options, you will be able to find the option Cancel Membership.
Select the Cancel Membership option to cancel your membership, and your bank account will stop being charged for any further subscriptions.
There should be a notification that your membership has been canceled, and you may even receive an email to confirm this, so check your email account.
However, it's not all over yet.
How To Erase Your BetterHelp Account?
Even though your BetterHelp Membership is now canceled, your account will still exist.
This means that BetterHelp will still have all your details stored in its database if you want to return to its platform and resubscribe to its membership plan.
You can leave the account inactive if this is what you wish, but there is also a way to erase your personal information and basically delete the account completely.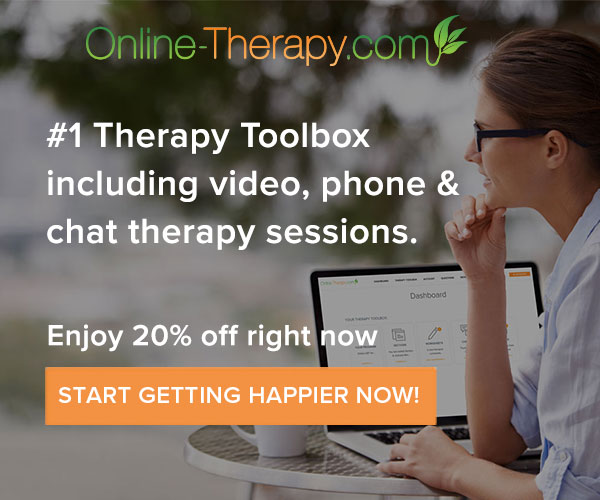 If you want to erase your BetterHelp account, head into the Menu section again and find either the My Account option or the Account settings option.
You will now need to select Personal Information from the list that appears.
Once you are into the Personal Information section, you should be able to find the Request Erasure option.
Selecting this will send a request to BetterHelp to erase your personal information, but it won't happen immediately. 
Instead, you must wait for the confirmation email to come through once the erasure request has been processed.
Once that's done, your account will be thoroughly wiped, and your BetterHelp account will be fully canceled. 
Alternative Cancellation Methods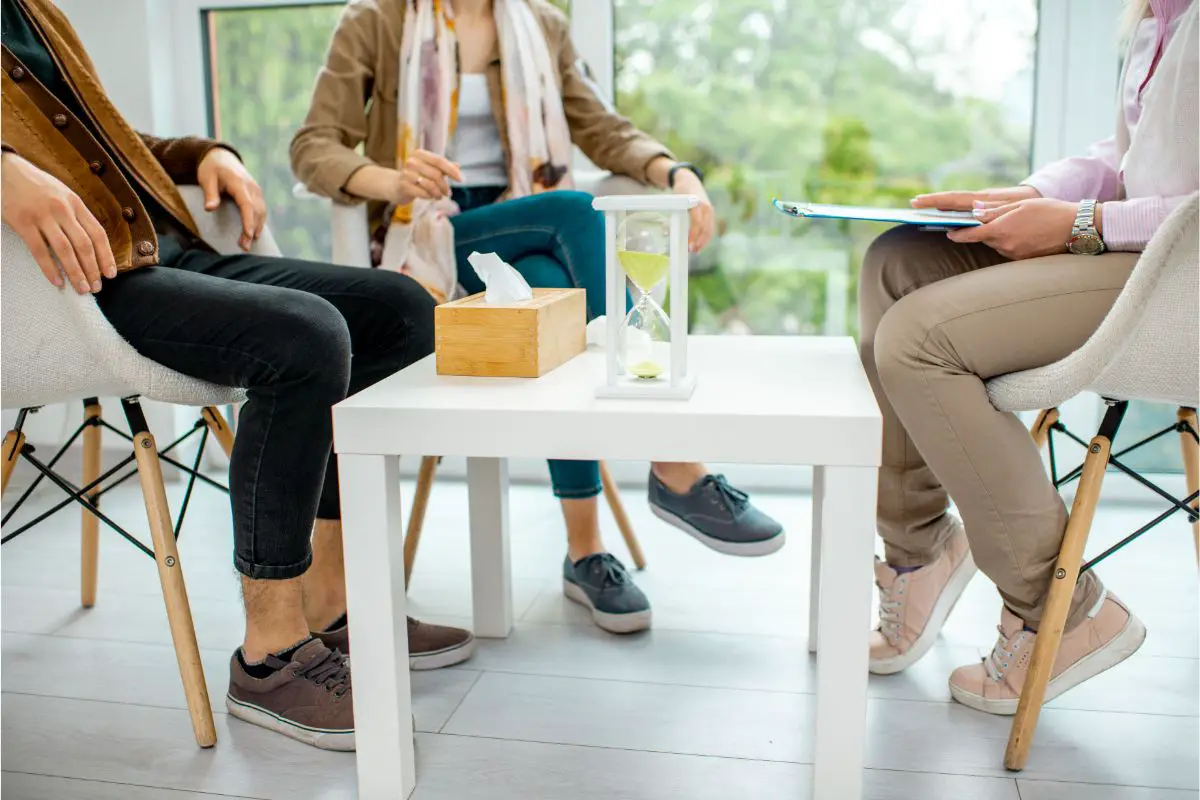 The above methods are the quickest to cancel your BetterHelp membership, but there are alternative ways if you struggle to find the correct options in your account's menu.
Some people may struggle with the multiple steps included in the above methods and thus get confused when trying to delete their BetterHelp accounts, so these alternative methods are quick and easy to complete.
The next option is to send a direct request to BetterHelp to cancel your membership. Unfortunately, you cannot do this in person or over the phone, but you can email BetterHelp directly.
To send an email to BetterHelp, use the address contact@betterhelp.com to get in touch with their customer service.
In your email, simply ask BetterHelp to cancel your membership and delete your account. You should also request that a confirmation email be sent to your email address once done.
This can be used as evidence of when your membership ended, so if payments are still being taken from your account, you can claim a refund as your membership was canceled earlier.
Alternatively, you can also head to BetterHelp's contact page and send a direct message through their contact forms.
Simply select the option 'I am a registered client, and I need support' and fill in the boxes below with your personal information.
This will help BetterHelp find your account when they go to delete it.
Again, make sure to request that a confirmation email is sent to your address, so you have evidence of when your BetterHelp membership ended.
This cancellation method may take a few days to complete. So, you may wait for your confirmation email from BetterHelp up to a week after you submit your cancellation request.
If a week has passed and you still have not heard from them, try contacting them again to ask for an update.
It may be that they canceled your membership but forgot to send you your requested confirmation email.
Can You Get A Refund?
There can be a range of reasons why you want to cancel your BetterHelp membership, but some may also entitle you to a refund.
However, your reason needs to be eligible – but there's no harm in asking BetterHelp for a refund!
If you want a refund from BetterHelp, you will need to email or contact their customer service directly to explain why you think you are entitled to a refund.
It could be that you have found their services ineffective despite changing therapists or you have not received the number of counseling hours you were due.
Whatever your reason, explain it to BetterHelp, and they may give you a refund as a gesture of goodwill.
Final Thoughts
And that's it! Those three main methods you can use to cancel your BetterHelp membership and delete your account.
Whether you choose to do it yourself by going through your account settings or directly contacting BetterHelp's customer service, both methods are relatively quick and easy to complete.
If you ever get stuck, refer to this article for further guidance. Good luck!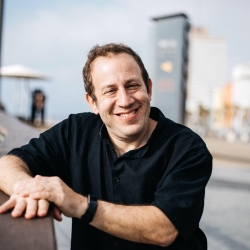 Latest posts by Jacob Maslow
(see all)
Images Courtesy of DepositPhotos