All kinds of people struggle with mental health issues. Still, when it comes to the LGBT+ community, higher rates of discrimination prevent people with these identities from receiving the help they need.
Every patient deserves to be treated with respect, and as a result, Pride Counseling began as a way to provide help to the LGBT+ community.
The goal was to provide mental health support and assistance to those in the LGBT+ community without the patients having to fear or worry about being judged or discriminated against due to their romantic, sexual, and gender identities – but is Pride Counseling the best service out there for LGBT+ patients?
Here we will dive into Pride Counseling and its services to see what it offers and how high-quality its services are.
This way, you can decide if this therapy platform is right for you. Check out the information below for everything you need to help you make the best decision for you!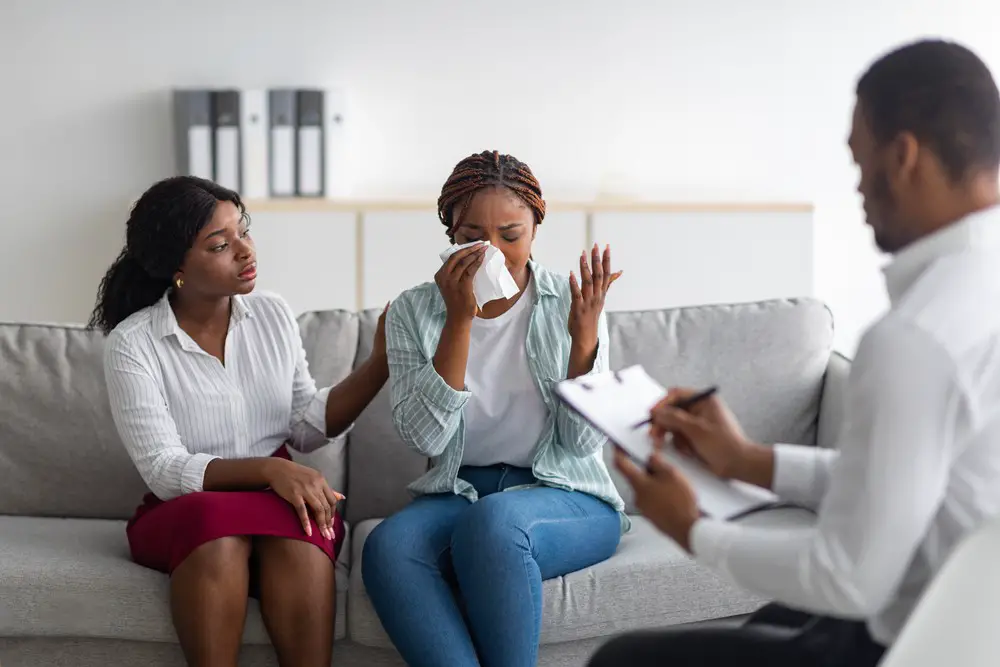 What Is Pride Counseling?
First up, let's talk about Pride Counseling and its roots.
Pride Counseling was first launched in 2017 as an extended branch of the BetterHelp company, a well-known online therapy platform used worldwide.

Pride Counseling was created to bring reliable, flexible, and inclusive counseling to the LGBT+ community who faced discrimination and prejudice within the counselor's office just like they did outside of it.
This means that Pride Counseling aims to provide fair services to its LGBT+ patients while providing them with a safe space to share their thoughts and feelings without fear of being mistreated due to their identity.
Pride Counseling is one of the go-to platforms for counseling LGBT+ patients and clients.
Not only is it specifically branded and targeted at LGBT+ clients, but its reputation as part of the broader BetterHelp umbrella gives it the professional backing it needs to attract clients.
So – what services does Pride Counseling offer, and are they of high enough quality to help you?
What Services Are On Offer With Pride Counseling?
Pride Counseling offers counseling sessions to help with all mental health issues.
The techniques most commonly used in these sessions include cognitive behavioral therapy (CBT), dialectical behavioral therapy (DBT), psychoanalysis, journaling, meditation, and more.
You will be matched with a therapist who is an expert in the best technique for your issues, but they will also discuss further support you can access, such as medication.
Unfortunately, the sole focus of Pride Counseling is just counseling which means that clients will have to look elsewhere for medication management, letters of recommendation for surgery, or HRT.
This is something that dissuades a large number of LGBT+ clients from choosing Pride Counseling even though the platform is made for them.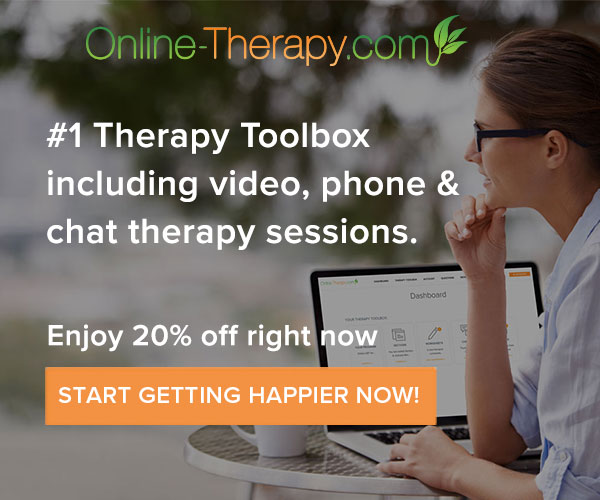 However, the counseling sessions themselves are very high-quality, thanks to the professionalism and expertise of the therapists and counselors at Pride Counseling.
However, nothing about their qualifications explains why they specialize in LGBT+ issues.
There is also no way for you to request certain therapists over others. This kind of feature is vital for platforms like Pride Counseling as it helps individuals with specific needs to find a counselor or therapist that relates to them.
For example, a black client may relate better to a therapist who is also black, but Pride Counseling has no system to help the client find a therapist they would prefer.
Introducing these features and services could significantly improve Pride Counseling and tailor its services to the LGBT+ community.
However, despite this, they still offer highly qualified therapists and a range of techniques that can benefit their clients – but there is nothing to suggest that these clients are specifically trained and qualified to handle LGBT+ issues.
Ease Of Use
Being an online therapy platform, Pride Counseling offers flexible schedules so clients can easily fit sessions around their schedule, no matter how busy they may be.
This helps make therapy even more accessible to members of the LGBT+ community as it's easy to access the services and set up a meeting schedule with your therapist.
Not only that but there is also a message service in which you can simply send a message to your counselor anytime.
However, it's not guaranteed that they will message you back immediately, but you are not restricted to a certain amount of messages you can send.
You can also easily switch counselors if you find that you don't connect with your current one.
Although you may have to wait up to a week before you are matched with another counselor, Pride Counseling does not force you to remain with a counselor you do not connect with.
Privacy Policies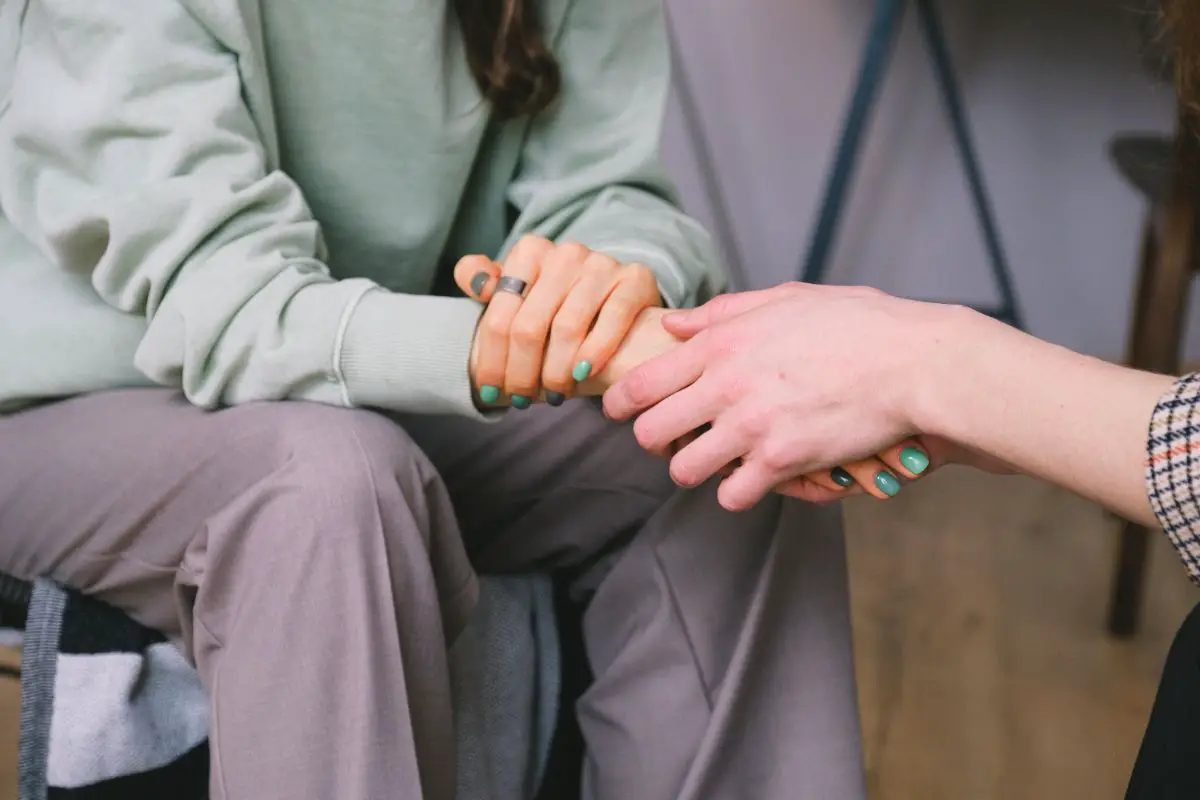 Being a counseling service aimed toward LGBT+ members, Pride Counseling takes the privacy of its clients incredibly seriously.
Not everyone is public with their identities, and Pride Counseling considers this during the set-up process.
You can use a nickname instead of your real name and are only required to enter emergency information, which can only be accessed if there is genuine concern for your immediate safety and well-being.
You can even request that any mail or texts be headlined as BetterHelp rather than Pride Counseling to protect your identity if you are afraid someone in your house will find your mail.
Overall, your privacy is paramount to Pride Counseling; they have taken every step to keep your identity confidential.
So, even if you live in a household with others who you think will not accept your true self, you don't have to worry about them accidentally finding out.
These features are hugely important for Pride Counseling's client base, and it's great to see them implemented here.
How Much Does Pride Counseling Cost?
Let's talk about fees.
Pride Counseling runs on a subscription basis rather than paying an individual price for every session.
This subscription will cover four live sessions monthly in any format you prefer, along with unlimited messaging to your therapist.
However, the price of this subscription will vary depending on where you live. This means that prices fluctuate depending on your IP address, so you will have to get a quote directly from Pride Counseling to see how much it will cost.
Most of Pride Counseling's subscription fees charge between $250 and $350 a month.
This average monthly fee for Pride Counseling is on par with other online therapy platforms – making it not too affordable but also not too expensive either.
Unfortunately, Pride Counseling does not accept insurance and will not bill any insurance companies you are under, including both Medicare and Medicaid.
This means that it is down to you to sort your payments. You can request receipts from Pride Counseling and then forward these to your insurance company and ask for reimbursements.
Whether or not you will receive a reimbursement comes down to your insurance company and its policies, so it's always best to discuss the situation with them directly to see what you can be covered for.
There is also no free trial available with Pride Counseling, so you will have to pay a subscription fee to try out their services firsthand.
While we would like to see a free trial introduced and a more consistent payment scheme introduced across the States (and worldwide), it's only fair to say that Pride Counseling is not overpriced. It follows the industry average when it comes to prices in most areas.
Final Thoughts: Should You Sign Up For Pride Counseling?
Whether or not you should sign up for Pride Counseling comes down to your unique situation.
For example, if you are particularly concerned about facing discrimination due to your LGBT+ identity, you will find comfort and safety with Pride Counseling.
Their privacy policies also make them a great choice for those who are in insecure situations and want to keep their identity a secret.
Plus, their therapists are well qualified and armed with tons of knowledge that can help out your mental issues. These are all great reasons to sign up for Pride Counseling.
However, other therapy platforms offer more for less out there.
Even LGBT clients may be able to find a therapist who can also give a letter of recommendation for treatments and medication that can help out gender transitioning clients.
As a result, Pride Counseling should look into introducing these services to their platform as they would be a huge advantage over their competitors.
We hope this review has helped you determine whether Pride Counseling is the therapy platform for you.
Check out the above information again; we hope it has helped you make an informed decision regarding which therapy platform is best for you. Good luck!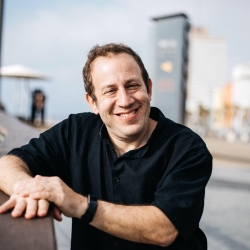 Latest posts by Jacob Maslow
(see all)
Images Courtesy of DepositPhotos