In the past few years, there has been a lot of research on the subject of white noise. According to most studies, it can reduce anxiety and sleep onset time by eliminating disturbances and playing relaxing sounds at an adequate frequency.
If you have insomnia, or you want to make sure that your little one gets enough sleep, investing in a product such as the HoMedics White Noise Sound Machine may be the best decision for you. To help you decide, we have prepared a thorough review of this product, discussing the design details, advantages, and potential downsides.
Without further ado, let's get to it!
HoMedics White Noise Sound Machine
Basic is sometimes best, and the HoMedics White Noise Sound Machine is a delightfully dependable yet straightforward sound machine. White Noise, Thunder, Ocean, Rain, Summer Night, and Brook are among the six soothing sound selections. The sound quality is excellent and the natural noises are very genuine.
The sound machine's form and profile are at once attractive and small, making it a convenient sound machine to travel with. It may also be powered by batteries or an AC converter connected into an outlet for more mobility. The HoMedics White Noise Sound Machine may be left on indefinitely or switched off automatically with a timer.
Who Is This Product For?
As mentioned above, the HoMedics sound machine is a product that both adults and youngsters can benefit from. In our personal experience, all of the six featured sounds are very pleasant (especially the original White Noise), allowing us to fall asleep in as little as a few minutes. In addition to that, the audio is crystal clear and won't be disturbing if you decide to play it to your baby. Most importantly, it is affordable, which makes this HoMedics product an excellent choice for anyone who is on a tight budget.

What's Included?
The white noise machine does not have a lot of fancy accessories. Apart from the white noise sound machine, you are getting a user's guide that comes with all the necessary instructions on how to use and maintain this product. Keep in mind that the AA batteries are sold separately.
Overview of Features
The HoMedics White Noise Sound Machine is one of the more economical alternatives on the market right now, so it doesn't have all of the bells and whistles of other machines. Silver, blue, and gold are the three subtle hues available. Keep in mind that it is significantly larger and less appealing than some of its rivals (Letsfit). However, if you're looking for a simple design that performs the job well and is the simplest to use, this is the machine for you.
The white noise is the classic white noise sound found on most sound machines. However, unlike some other sound machines, it didn't include the choice of brown or pink noise. On the other hand, you will find a variety of other pleasing sounds, including Brook, Thunder, Ocean, Summer's Night, and Rain, all with clear audio.
The HoMedics White Noise Sound Machine includes a straightforward set of controls that everyone can understand. HoMedics correctly designated all of the sound buttons, and each sound has its button, making navigation simple. You don't have to go through all of the songs to get the perfect one; all you have to do is pick the one you want and select it.
While it does have a continuous sound option, it also provides 15-minute, 30-minute, and 60-minute automated timer settings. These are the ideal lengths of time for your infant to fall asleep and stay asleep for the rest of the nap or night.
The fact that the HoMedics White Noise Sound Machine is portable is something we like. It comes with a plug-in converter and can also run on four AA batteries.
Our biggest concern is that some white noise machines on the market include a charging mechanism that eliminates the need for batteries. Still, the HoMedics requires continual monitoring of the battery level. Apart from that, the green indicator is a downside if you are someone who can't sleep with any kind of light present. Other than that, you are looking at a highly affordable white noise machine that will help you and your little one to fall asleep.
How to Use it
It's easy to use the White Noise Sound Machine. Use the volume dial to turn the machine on and off after connecting it or inserting the batteries. By hitting the timer button, you may choose the sound you want to hear and, if you like, the length of time you want it to play for. Your choice will be shown by the 15, 30, or 60-minute light. Leave your pick and skip the timer if you like to sleep with a steady sound throughout the night.
Pros
Set at a highly affordable price

It comes with six calming tones, including original white noise

Features a user-friendly timer

Portable design

Simple to use, suitable for youngsters and adults

Offers crystal clear audio
Cons
The green light indicator may be disturbing

It runs on 4 AA batteries that are sold separately
Alternatives
If the above sound machine is not quite what you were looking for, take a look at our alternative below.
If you are looking for an adequate substitute, it can't get much better than a product that offers more than 20 looping sounds. Incorporating 32 volume options, the Magicteam is a user-friendly white noise machine that can be powered by a USB cable or an AC cable. You can set a timer for up to 5 hours and be worry-free as even after the machine turns itself off, it will have memorized the sounds/time.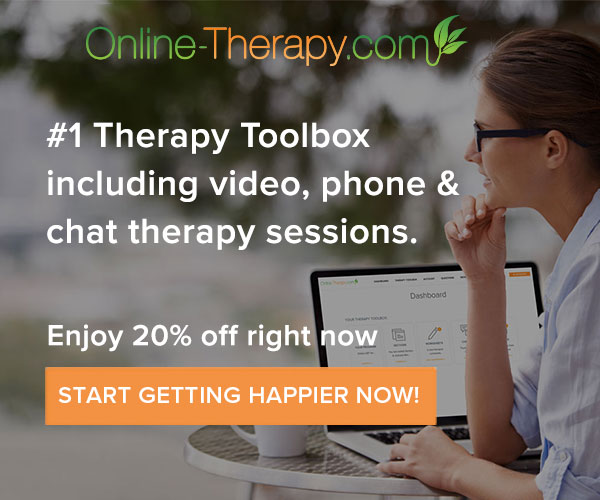 Wrap Up
Whether you have insomnia or want to enter a meditative state before falling asleep, the HoMedics White Noise Sound Machine is a fine choice. It comes at a budget-friendly price, offers six crystal clear audio sounds, and is extremely simple to adjust, making it a perfect choice for newbies and more experienced users.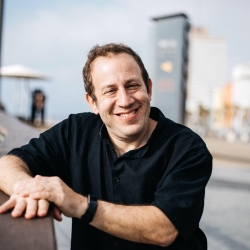 Latest posts by Jacob Maslow
(see all)
Images Courtesy of DepositPhotos