In recent years, online therapy platforms have gained significant attention, with BetterHelp being one of the leading providers in this field. BetterHelp offers professional counseling services through a convenient and secure online platform, making it an attractive option for those seeking mental health support. While BetterHelp remains popular, some individuals may be interested in exploring alternatives that cater to their unique needs and preferences.
A range of BetterHelp alternatives has emerged to match the increasing demand for online counseling services, providing various options. These alternatives offer distinct features and advantages that could be more suitable for specific situations and personal requirements. By evaluating and comparing these alternatives, potential users can make an informed decision about the online counseling service that best aligns with their needs.
These BetterHelp alternatives provide different pricing structures and therapist expertise and may cater to particular demographics or challenges. As a result, individuals can explore the options and select an online counseling platform that delivers the most relevant support for their circumstances. By staying informed and open-minded, anyone seeking mental health support can find a suitable alternative that offers comfort, personalization, and effective counseling.
Reasons for Seeking Alternatives to BetterHelp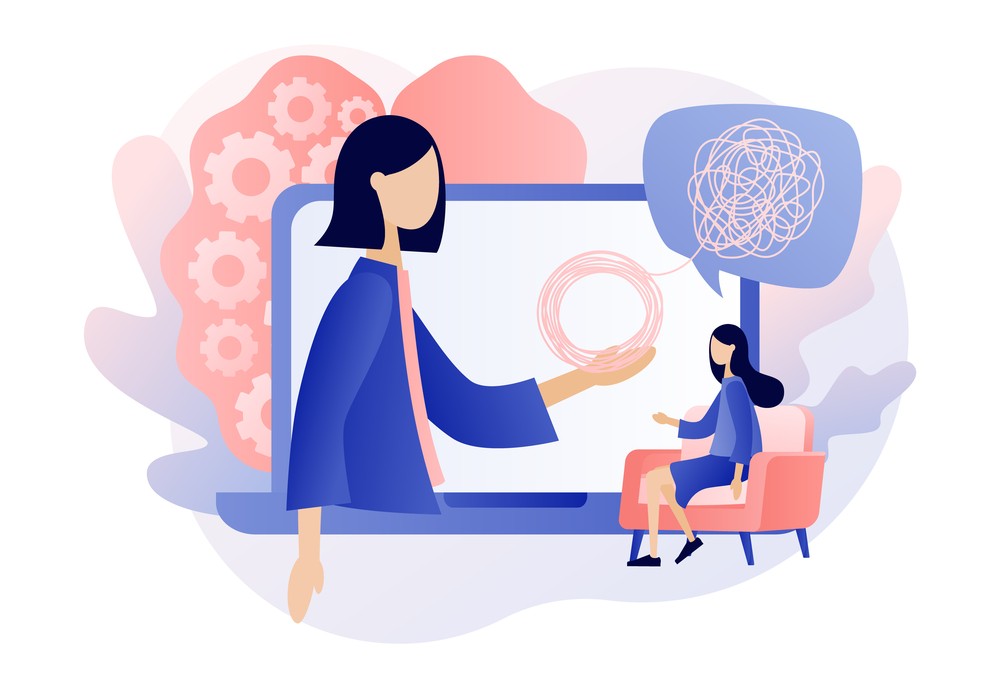 While BetterHelp offers online therapy for mental health issues, some individuals may seek alternatives for various reasons. One primary concern is the affordability of their services. Although the platform provides convenient access to therapy, the cost might not be feasible for everyone. Insurance coverage for online therapy can vary, potentially leaving clients with out-of-pocket expenses. Exploring different platforms or sliding-scale fee services could be advisable for those searching for more budget-friendly options.
Another factor to consider when seeking alternatives is the range of therapists and their specializations. Though BetterHelp boasts an extensive network of qualified professionals, some clients might not find the ideal therapist to address their specific concerns. Mental health treatment often requires a tailored approach, and individuals may need to explore other platforms to identify a professional with the appropriate expertise and experience.
The effectiveness of online therapy might not be suitable for all clients. Studies have shown that online therapy can benefit many individuals, but the modality may not fit everyone. Some clients might prefer in-person therapy sessions due to rapport-building, non-verbal communication, or preferences regarding the therapeutic environment. Accessibility to a stable internet connection can also be a significant concern, particularly in rural or underserved areas, prompting individuals to seek alternative mental health services.
In conclusion, while BetterHelp may be a valuable resource for many, the reasons for seeking alternatives can range from affordability and insurance coverage to personal preferences and accessibility. Considering these factors, clients can make the best decision for their mental health needs.

Top BetterHelp Alternatives
Online-Therapy.com
Online-Therapy.com offers a comprehensive approach using cognitive behavioral therapy as the basis for their sessions. With a team of licensed therapists, they provide support through worksheets, messaging, and live sessions via video, audio, or chat.
Regain

Regain specializes in relationship and couples counseling. They connect clients with professional counselors who have experience in marriage and family therapy. Accessible through messaging and video sessions, Regain addresses various relationship issues.
Teen Counseling

Teen Counseling focuses on providing mental health support for teenagers aged 13-19. It offers a safe and confidential online platform where teens can access licensed counselors through messaging, phone, or video chat.
Pride Counseling

Pride Counseling caters to the LGBTQ+ community, offering professional counseling services from therapists who specialize in, and are sensitive to, the unique challenges faced by LGBTQ+ individuals.
Talkiatry
Talkiatry is a psychiatry-focused platform providing diagnostic evaluations, medication management, and online therapy sessions. It's suitable for individuals looking to integrate therapy with psychiatric care.
Talkspace
Talkspace covers various mental health concerns, with licensed therapists specializing in different areas. Clients can message their counselor anytime or access live sessions via video chat.
7 Cups
7 Cups is a community-driven platform that offers free emotional support through trained volunteer listeners. It also provides affordable access to licensed therapists if needed.
Amwell
Amwell offers telehealth services, including online therapy sessions with licensed professionals. Their platform covers various disciplines, making it suitable for diverse therapy needs.
Ginger
Ginger is an on-demand mental health support platform that provides access to coaches, therapists, and psychiatrists. Clients can text a coach anytime, schedule therapy sessions, or receive psychiatric evaluations.
iPrevail
iPrevail focuses on peer support and self-help tools, with trained mentors providing guidance. For clients who need professional assistance, they also offer access to licensed therapists through video sessions and messaging.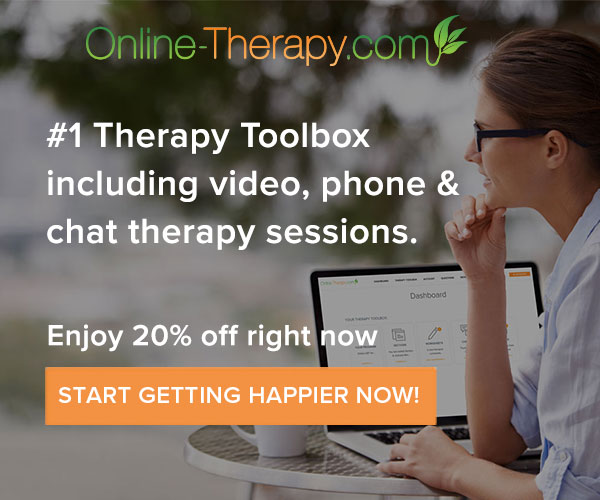 MellowTalk
MellowTalk is a peer-to-peer chat platform that encourages compassionate anonymous conversations for emotional support. It's suitable for individuals seeking a casual conversation to vent or discuss their emotions.
Comparing Features and Services
BetterHelp is a popular online therapy platform, but other alternatives are worth considering. This section will compare features and services offered by a few different platforms.
Talkspace
Offers text, video, and audio messaging
Provides access to licensed therapists
Subscription plans are available, starting from $65/week
Amwell
Provides video therapy sessions
Offers access to licensed therapists, including psychiatrists
Charges per session, with prices starting at $69
7 Cups of Tea
Offers free emotional support through volunteer listeners
Provides affordable therapy sessions with licensed professionals
Has a subscription model, with prices starting at $150/month
It's essential to compare each platform's features, such as the different types of support (text, audio, video), the availability of licensed professionals, and the pricing structure. This will help individuals find the best online therapy service that suits their needs and preferences.
FAQs
What are some alternatives to BetterHelp?
Several BetterHelp alternatives offer online mental health support. Some popular options include:
Talkspace
7 Cups of Tea
Online-Therapy.com
Amwell
PrestoExperts
How much do these alternatives typically cost?
Pricing varies among alternatives. A comparison of some options:
| Platform | Price Range |
| --- | --- |
| Talkspace | $65 – $260 weekly |
| 7 Cups of Tea | Free – $150 monthly |
| Online-Therapy.com | $39.95 – $59.95 weekly |
| Amwell | $130 – $180 per session |
| PrestoExperts | Varies by expert |
Are there free options for online mental health support?
Yes, free options do exist. 7 Cups of Tea offers free access to its community, where users engage with trained active listeners. Other platforms, like Crisis Text Line, also provide free, 24/7 crisis support.
How do online therapy platforms maintain privacy?
Most online therapy platforms adhere to strict privacy standards, such as the Health Insurance Portability and Accountability Act (HIPAA). They often utilize encrypted messaging systems and secure video calls to ensure confidential communication with therapists.
Is it possible to find specialized therapists on these platforms?
Many BetterHelp alternatives offer specialized therapists for various mental health concerns, from anxiety and depression to relationship issues and addiction. Users can browse and select a professional with experience in their specific area of need.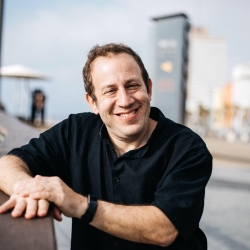 Latest posts by Jacob Maslow
(see all)
Images Courtesy of DepositPhotos