The Bible remains as relevant today as it has for nearly two millennia, helping relieve people's daily problems. Through its verses, people find more than just historical context and what the future holds; they can learn about the positives and negatives contained in human nature and how to find hope and relief.
As the world's most widely published and distributed book, the word of God promises salvation and comfort through a profoundly spiritual process that anyone can easily apply in their life. After all, the message sent by our Creator says that He made the greatest sacrifice known to humanity to pay for our sins.
John 3:16: For God so loved the world, that he gave his only begotten Son, that whosoever believeth in him should not perish, but have everlasting life.
Countless Bible verses offer helpful words to help emotional healing and calm struggling minds. In addition, maintaining a spiritual life makes it easier for people to turn to God in difficult times. As we read in Matthew 11:28: "Come to me, all who labor and are heavily laden, and I will give you rest."
Here is why people turn to the Bible to heal their struggling minds and how the word of God can help them:
1. Anxiety and God
Anxiety and stress can lead to fears that can give us no peace, even when we need to rest. They lead to insomnia and nightmares, affecting our mental and physical health immensely. The causes of anxiety are many, but it manifests itself in several ways, including the fear of saying "no," perfectionism, low self-esteem, and constantly rushing.
In Philippians 4:5b-7, we read: The Lord is near. Therefore, do not be anxious about anything, but in everything, by prayer and petition, with thanksgiving, present your requests to God. And the peace of God, which transcends all understanding, will guard your hearts and your minds in Christ Jesus.

Undeniably, in this verse, we learn to stop worrying about everything since we can rely on God's care. His peace can protect us from anxiety and destructive thoughts, even during the most troubling times.
2. Relieving Panic Disorders
Panic disorders remain the most common anxiety symptoms, and millions suffer from them. In its most severe form, agoraphobia, people with panic disorders isolate themselves in places where they feel safe to avoid panic attacks in public. The symptoms of panic attacks include sweating, trembling, a pounding heart, and the inability to breathe correctly.
Social phobias and post-traumatic stress disorder (PTSD) are some of the leading causes of panic disorders. However, the Bible teaches patience and acceptance, two essential lessons for beginning the healing process.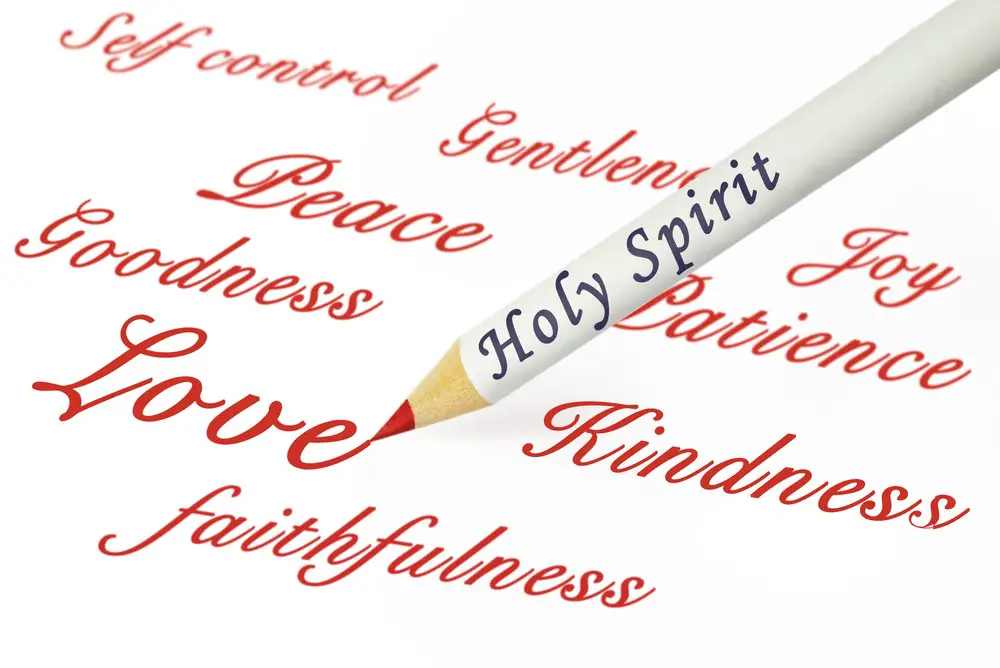 3. Learning Compassion
Understanding other people's emotional state requires emotional intelligence, and the Bible is the perfect place to find it. Also known as empathy, these feelings of compassion can help our relationships with others and ourselves (self-compassion and mindfulness). In the Bible, we learn about the meaning of compassion and how the desire for it leads to repentance. In addition, self-compassion can help us get through stressful life events like failure, trauma, divorce, loss of loved ones, and other crises by providing us with spiritual resilience.
4. Healing After Disappointment
Through the Bible and our belief in God, we can also learn to find the strength to deal with life's disappointment. God's timing is always perfect, and His word teaches us about humility and to trust in His ability to help us heal.
5. Leading Fulfilling Relationships
More than ever before, we desire fulfillment in our relationships. But unfortunately, selfishness is one of the biggest reasons we cannot consistently maintain healthy and strong relationships. It prevents us from finding the correct level of connectedness required in our relationships with colleagues, friends, family, and loved ones. The various Bible verses teach us how critical love and peace remain for human unity.
6. Dealing With Moments of Weakness
It is not uncommon for everyone to battle with moments of weakness or uncertainty from time to time. Even the most faithful will find hardships along the way, so when we feel discouraged, weak, or weary, the Bible offers the most teachings on how God's strength encompasses everything and can give us the will to carry on.
7. Making Daily Decisions
Countless situations in the Bible tell us about someone who had to make an important decision. Some were minor; others were more difficult, indicating our choices can affect the person we become. As we lead our daily lives, we all face decision-making in all its forms, but the Bible helps us work through the various possibilities, learning to decide between good and evil.
Final Take
Divine healing through the word of God can help everyone find the strength to heal their struggling mind. Through the Old and New Testaments, we can find several reasons to understand how He and the miracles of Christ can encourage us to become calm, loving, and compassionate human beings that appreciate His gifts.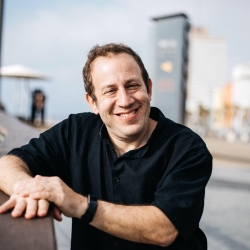 Latest posts by Jacob Maslow
(see all)
Images Courtesy of DepositPhotos