Adolescence comes with an overwhelming whirl of new experiences and changes that can create a lot of stress. Besides balancing school work with extracurriculars, most teens are learning to navigate relationships and find their first jobs.
As teens develop an identity and form lifetime behaviors, they are not immune to mental health struggles. Healthline tells us that mental health conditions affect 14% of adolescents globally. According to Mental Health America, 15.08% of U.S. teens between 12 and 17 reported experiencing at least one significant depressive episode in 2021, yet more than 60% did not get any treatment.
The sooner a teen can get a diagnosis and mental health treatment, the better because it helps prevent severe outcomes and persistent problems. However, several factors contribute to most teens not receiving treatment. These include embarrassment, stigmatization, lack of access to therapy, and lack of flexibility to see a therapist.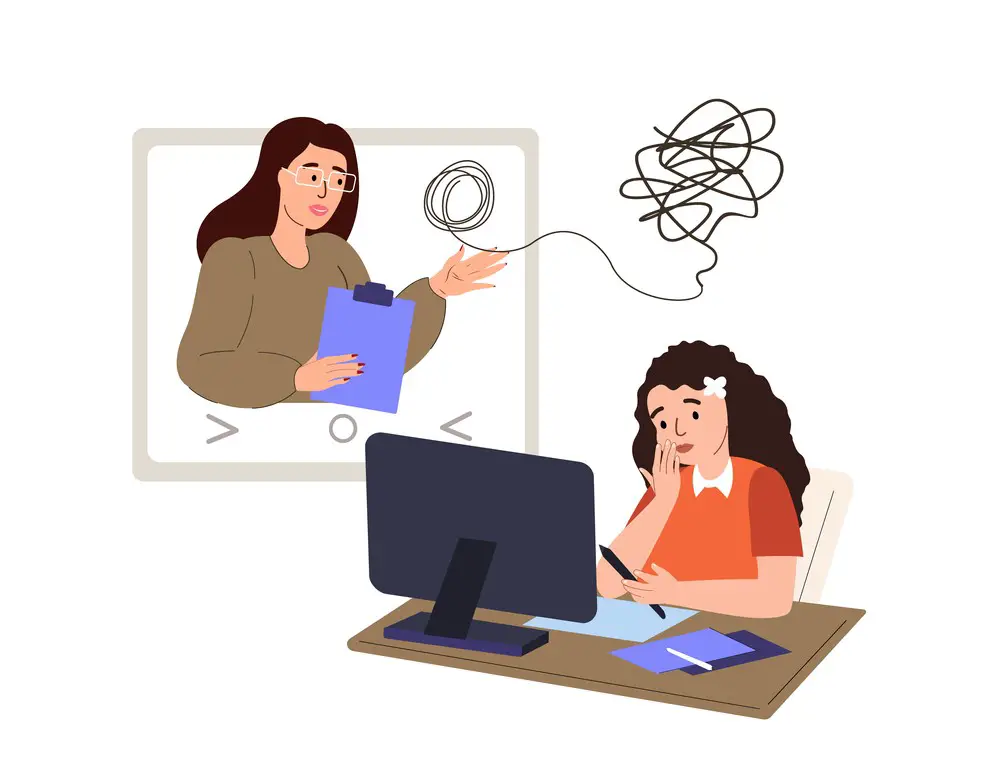 Online Therapy for Teens
The unique challenges and issues often affect teens can benefit from online therapy, which is no different from traditional therapy.
Online therapy has several advantages for busy teens, including remote access and flexible scheduling. Studies suggest that these benefits can make online therapy more advantageous than in-person therapy.
Another advantage is that online therapy apps are easy to access from any device, including a smartphone. Communication between virtual therapists and their teen clients includes live chat, video calling, texting, and voice messaging.
Whether you're a teen or the parent of a busy teen, you have probably asked yourself, "How to find the right therapy?"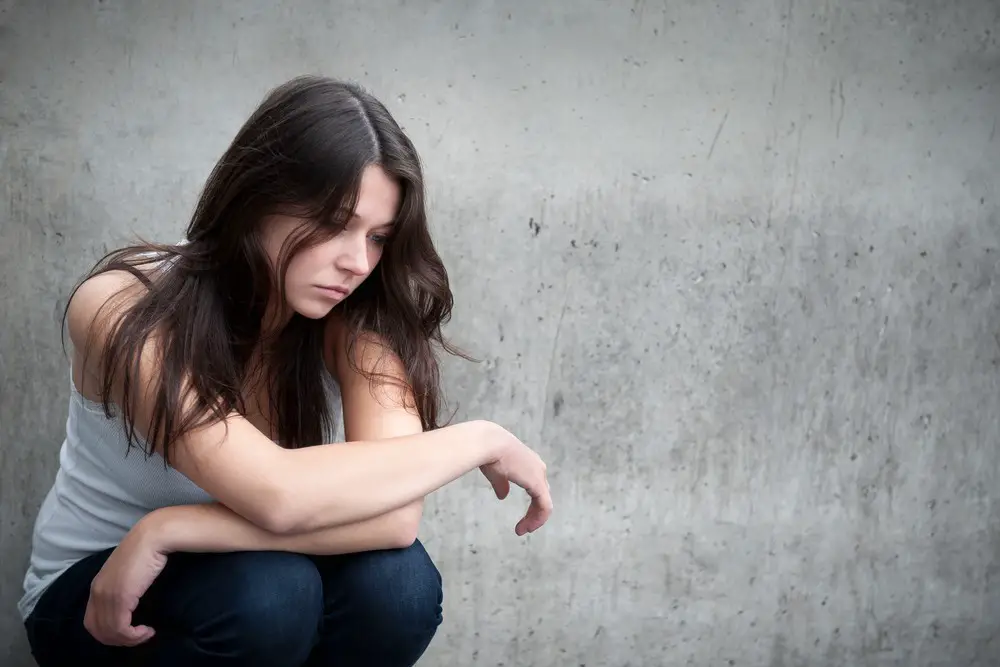 How to Find the Right Online Therapy for Teens
Finding the right online counseling for teens can prove trickier than you thought. These are the most important factors to consider.
Price: Look at the price when researching the various platforms and whether a platform accepts your insurance plan. Knowing if the platform requires you to subscribe or become a member is also good. Some programs include unlimited text messaging, and some charge extra for video calls.
Therapists and areas they specialize: It's better to have the option to view the list of therapists before joining a service. You should also know what treatment options they offer. The more therapists there are, the easier to choose someone else if your first choice isn't a good match. Additionally, even if you don't have a diagnosis yet, you will want a therapist specializing in the issues the teen is most struggling with.
Features: Some features are more important than others, so it's essential to compare them. Mental health resources, journaling, and built-in session scheduling are some to look for.
Scheduling options: Some online therapy apps allow evening or weekend appointments which may suit busy teens better. Teens must find it easy to schedule appointments when it works for them if you don't want them to miss sessions constantly.
Switching therapists: Look for a platform that makes it easy to change a therapist if they aren't a good fit.
Therapy format: Not all platforms use the same communication format. Therefore, ensure your teen can use the format they prefer, whether video calls or SMS.
Cancellation policy: It's important to know what to expect by way of charges in situations where you want to cancel a membership/subscription or if you need to cancel an appointment less than 24 hours before its time. Also, find out how long you are committed to retaining the contract, or you can cancel anytime.
Privacy Protection: Your privacy is important, but online counseling services don't fall under the same tight regulations as telehealth. Since some online therapy apps share their data with third-party platforms partners like Google and Facebook, first run an online check to see what data they share before deciding. In most states, teens require a parent's permission to start therapy. Sessions are confidential, but therapists must report severe issues to the police or protective services.
Forbes lists the top picks for the best online therapy for teens.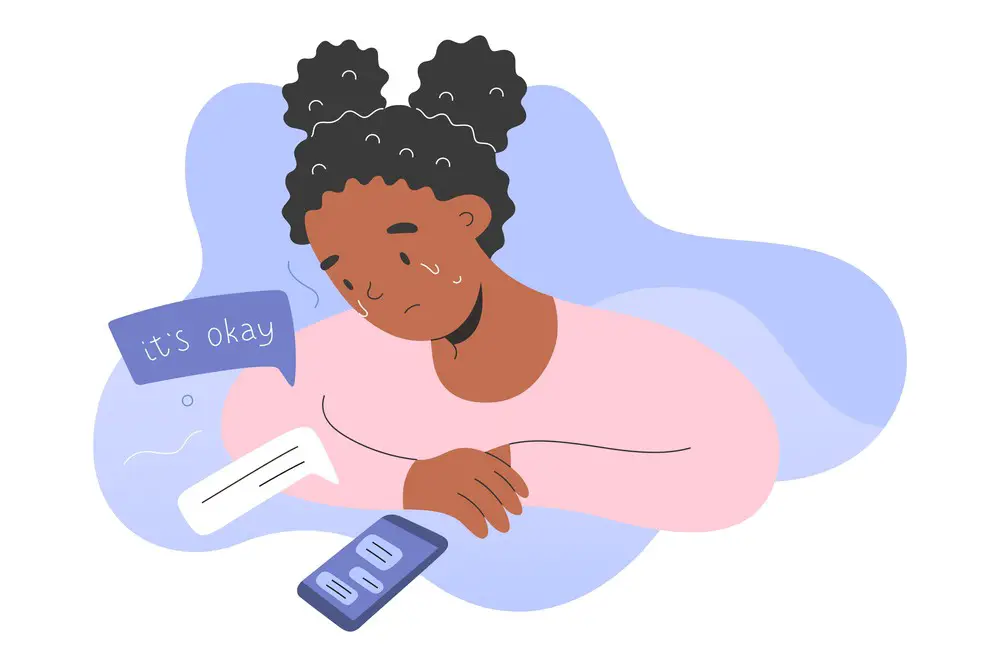 How Does Online Therapy for Teens Work?
The journey of each online counseling platform can differ slightly, but this is how you can expect the onboarding and sessions to work once you have decided on a provider:
Access the app from a phone, tablet, or computer.
Fill in the short questionnaire about your past and current mental health, a few snippets of information about you, and the reason for seeking online therapy. Some questions may seem too personal, for example, beliefs, sexuality, or gender identity. You don't have to answer, but an answer can help in the following step.
Now the platform will match you with the best counselor according to your needs and preferences or provide a list of suitable therapists. If you feel the current one is not helping you progress, you can request a new therapist.
Once you have chosen an online therapist, you can start texting them immediately. If you don't, they will reach out for the introduction and to explain their approach to your treatment.
The more specializations an online therapy app offers, the easier it becomes to find the right therapists. These are some of the most important for teens:
Teen counseling
Pregnancy
Anger management
Depression,
Anxiety
Grief
Trauma and PTSD
Eating disorders, including anorexia, bulimia, and obesity
LGBTQ+ issues
Online vs. In-Office Counseling for Teens
Teens experiencing any difficulties with behavioral or emotional issues should seek counseling. Teens can benefit from online evaluation and treatment for several problems, including;
Changes in sleep patterns (getting sleeping too much or too little sleep)
Loss of interest or enjoyment in things they loved
Low energy
Self-isolation and avoiding spending time with friends or family
Appetite changes
A decline in school performance
Increased irritability
Anxiety manifests in physical symptoms like stomach ache, muscle tension, restlessness, etc.
However, some cases are not particularly suited to online counseling because it cannot cover the scope of the treatment required. These include the following:
High-risk behaviors, including drug and alcohol use
Self-harm behaviors and suicidal thoughts
Severe mental health conditions that require psychological supervision or psychiatric care
If the teen cannot access a reliable internet connection
Has apparent symptoms of an eating disorder
In-person counseling is better suited to the above. However, you can supplement in-person treatment with online therapy or use it as a follow-up treatment to help manage the condition later.
Tips for Parents to Help Their Teens Reap Maximum Benefits from Online Therapy
Parents must be involved in the process when their teens access online therapy.
·      Discuss the purpose and goal of treatment with your teen and how you can work together to ensure they reach it.
·      Encourage them to talk openly about their progress, what works, and what doesn't work.
·      Be sure to remind them regularly about their appointment times.
·      Set boundaries around internet use and provide regular guidance.
·      Check for any sources of support, like a school or youth center nearby, that might also be helpful.
The benefits of online therapy for teens are undeniable and can be life-changing. Finding the right therapist online, working with your teen, setting boundaries, and providing emotional support will help ensure they reap the maximum benefit from their counseling experience.
Final Take
Online therapy provides teens with a great way to start caring for their mental well-being, especially when no serious issues exist. It provides them with a safe space to talk, helping them work through their feelings and problems in a flexible way that matches their busy lifestyles.
FAQs
Is online therapy for teens confidential?
Yes, as long as you are using a reputable platform that abides by HIPAA regulations to protect the privacy of your data. Speak with the therapist before or during the initial session to ensure confidentiality and ask any questions you have about their privacy policy.
What are some ways I can help my teen who is struggling with mental health issues?
First, remember that it's normal to feel overwhelmed when your child is dealing with mental health issues. You can start by encouraging them to talk about how they're feeling and try to support them in whatever way you can. Additionally, helping them find resources like online counseling may help provide support and guidance. Lastly, remember to take care of yourself as well. Reach out for help and support when you need it.
What are the common issues that teens can seek online therapy for?
Teens may seek online therapy to address many challenges, such as depression, anxiety, trauma, self-esteem issues, grief and loss, relationship problems, behavioral issues, eating disorders, etc. Discussing your teen's specific needs with their therapist is important to ensure they get the best treatment possible.
Does health insurance cover online therapy?
Generally speaking, most health insurance policies will cover some form of online mental health services, depending on your provider and plan. Be sure to check with your insurance company to verify what's covered and any potential out-of-pocket costs you may be responsible for.
Is online therapy more effective than traditional in-person therapy?
Studies are still being conducted on the effectiveness of online therapy versus traditional in-person counseling, but both can be helpful depending on the individual's needs and preferences. Talking to a mental health professional about which treatment is best suited for your teen is important.
How often should my teen attend online therapy sessions?
The frequency of sessions depends on your teen's specific needs and goals for treatment and their progress during each session. Generally speaking, most teens will attend online therapy sessions 1-2 times per week for a few weeks or months, depending on the severity of the issue. Your teen's therapist should be able to provide more specific information regarding a treatment plan during their initial session.
What is important to consider when choosing an online therapist?
It's important to research to ensure you are finding the right therapist for your teen's needs and preferences. Consider things like qualifications and experience, the types of issues they specialize in, their approach to counseling, and any specializations they may have that relate to your teen's particular situation. Additionally, it is important to review their privacy policy before signing up for an online therapy app.
Are there any online resources that can help me to understand mental health issues better?
Many online resources are available to help understand mental health issues and support those dealing with them. Some of these include The National Alliance on Mental Illness (NAMI), Mental Health America (MHA), American Psychological Association (APA), and the Substance Abuse and Mental Health Services Administration (SAMHSA). Additionally, many helpful books, articles, podcasts, and websites are dedicated to helping teens cope with their struggles.
Is it safe for my teen to use an online counseling platform?
As long as the platform is reputable and HIPAA-compliant, it should be safe for your teen to use. Research and read reviews before signing up with an online counseling platform. Additionally, ensure that you or your teen speaks with their therapist about the privacy policy before the initial session. This will help ensure that all data is secure and protected.
What if my teen's condition does not improve after utilizing online counseling?
Suppose you have tried online counseling for a while without seeing any improvement in your teen's condition. In that case, it may be time to consider other forms of treatment, such as in-person therapy or medication. It's important to consult a mental health professional about which treatment best suits your teen's needs.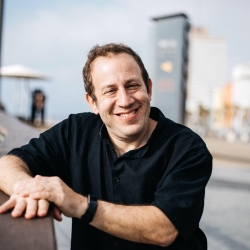 Latest posts by Jacob Maslow
(see all)
Images Courtesy of DepositPhotos
This site contains affiliate links to products. We will receive a commission for purchases made through these links.