Truthfully, there isn't any singular, pinpointable cause of depression; it is often a culmination of several internal and external factors. Realistically, any effective treatment of depression will rely on medical intervention. 
However, even with medication, you might still experience symptoms from time to time which is why you will also want to consider a few hobbies which can boost your mood naturally.
The hobbies below are a great starting point because they can help increase your serotonin and dopamine levels and make you happier. Let's get into it.
Sports & Exercise
Firstly, sports and exercise are known to increase endorphins which help to boost your mood. You might want to consider which sports or exercise would work best depending on your preferences and circumstances. 
If your range of mobility is limited or if you want something more low impact, then walking is excellent. You can lose weight, get out into nature, and get your heart pumping, all of which are beneficial to your mental health. 
If you are younger, more able-bodied, and struggle with feelings of isolation, you might be better suited to a team sport. In addition to the benefits listed above, you also have the opportunity to make more friends. 
Some sports also tend to have additional events like nights out, presentations and award giving evenings, and other activities around the sport too, which can help to ensure that you get out of the house a little more and that you aren't overwhelmed by the feelings of isolation and loneliness that often accompany depression. 
Arts & Crafts
When you participate in an arts and crafts activity, your brain releases serotonin and dopamine, which calms your nervous system and fosters feelings of relaxation and tranquility, which is why they are great for those suffering from depression.
As with sports and exercise, there are many options within the realm of arts and crafts for you to consider. Once again, you will need to consider your personal preferences, skills, and even how much money you dedicate to the hobby. 
You could opt to pick up painting; obviously, you will need to purchase the materials. You could even choose to start coloring, which is similar to painting but often cheaper. Knitting or crocheting are excellent choices if you want to create or keep your hands busier, too, and you have a great, tangible product. 
You could also take classes in pottery, candle-making or soap-making. There is no end to the creative endeavors that you could explore and try out. If one doesn't work out for you, why not try another until you find the one that does?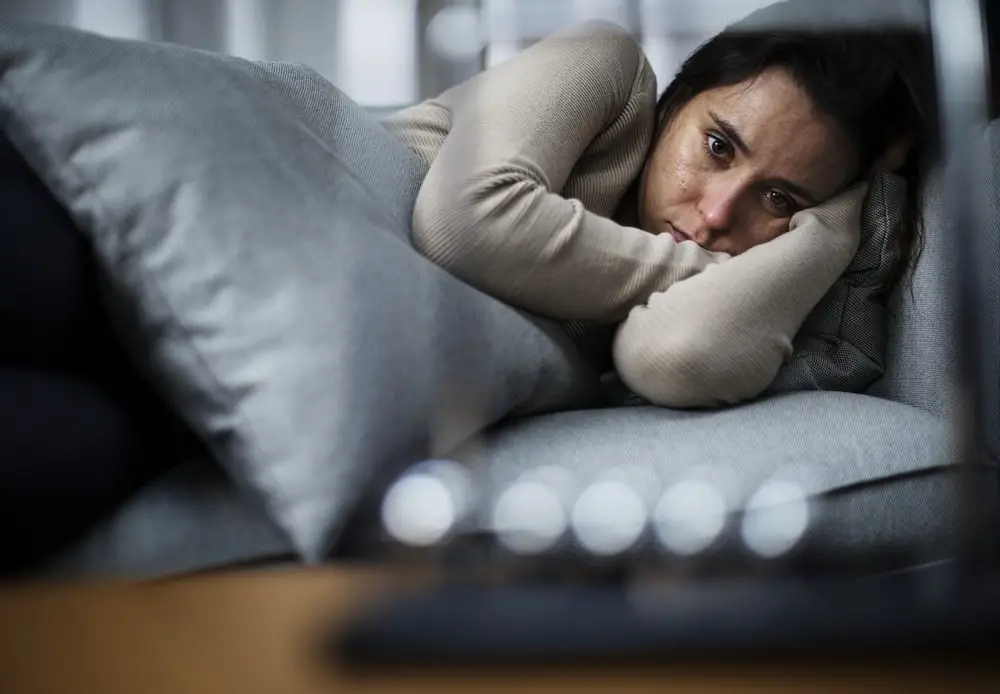 Learn a New Skill
Sometimes, learning a new practical skill can also help you to get out of your funk. Depression often makes people question their self-worth and their capabilities; learning a new skill is a great way to prove to yourself that you are indeed capable.
There are so many things you could choose to do, and truthfully, they range in intensity, cost, and usefulness, too, which is something for you to consider. They will also take different amounts of time to master, which might affect your choices if you want quicker results. 
If you live in a house with a garden, then you might want to learn more about what you need to do to take care of it. You could learn about the different plants and the type of care that they need. In addition to this being mentally stimulating, it also gets you out of the house into the fresh air and counts as exercise. 
You could also learn how to play an instrument or learn a new language. The skill that you choose to learn could also provide you with more opportunities and options in your life too. You could join a band if you know how to play an instrument. 
If you take up a new language, you could visit the country or even have more career opportunities in front of you.
Cooking & Baking
A lot of the time, people experiencing bouts of depression tend to neglect themselves physically. This might mean their appearance, but they also fail their nutritional needs. This could look like skipping meals entirely, refusing to cook for themselves, consistently ordering takeaways, or choosing fast food options. 
This can then make you feel more lethargic and keep your mood lower.
This is why it might be worth considering cooking or baking. You could take a class to learn the basics, but you do not necessarily need to. There are thousands, if not millions, of recipes and video tutorials online that you can choose from. 
All you need to do is look ahead to know what ingredients to buy and follow along at home. 
It is pretty simple. Arguably, cooking and baking is also a skill; therefore, the benefits of learning a new skill are also applicable here. 
Reading
Reading might be a great idea if you frequently find yourself getting lost in your head and drowning in your thoughts. This is because it allows you to get out of your head. Instead, your thoughts are taken over by the story unfolding in front of you. 
Your book choice will also come into play here; if you are reading great tragedies, it likely won't do much for your mood, but a comedic or uplifting story can undoubtedly help. Reading also tends to be incredibly calming too. 
In Conclusion
Truthfully, it depends on the severity of your depression and its cause. In some cases, you might be able to get out of your funk simply by taking up one of the hobbies mentioned above. 
However, in many cases, they might not be enough; in addition to medical intervention, it is also worth considering checking out the stress management techniques and products housed on this site. 
FAQs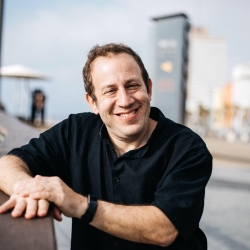 Latest posts by Jacob Maslow
(see all)
Images Courtesy of DepositPhotos
This site contains affiliate links to products. We will receive a commission for purchases made through these links.